Hemiolia was born as an idea in 2007 and in 2013 it inaugurated its business, realizing the dream of creating a company animated and driven by a great passion for music, giving it a sense that goes far beyond just economic profit.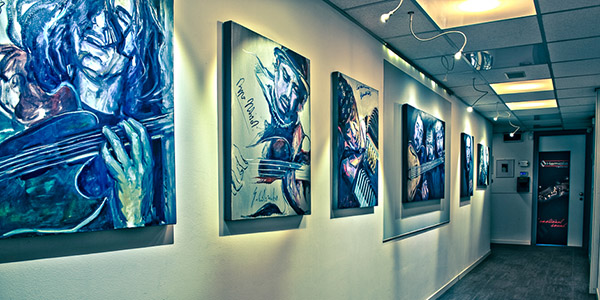 In 2016, with the entry into the company of Pietro Benini, Hemiolia consolidates and strengthens its foundations in a consistent way by making use of the professionalism gained in over thirty years of experience of the same as a mastering and sound engineer and integrating the great heritage into the structure technician represented by his own recording studio and the high quality equipment it contains.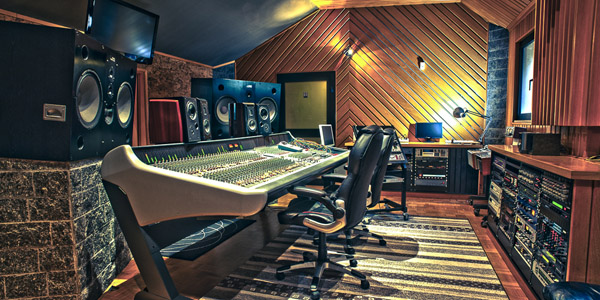 Our corporate mission is to produce and distribute music by favoring traditional analogue media, magnetic tapes, characterized by a state-of-the-art technical and artistic level of quality, all through an entirely analogue production chain.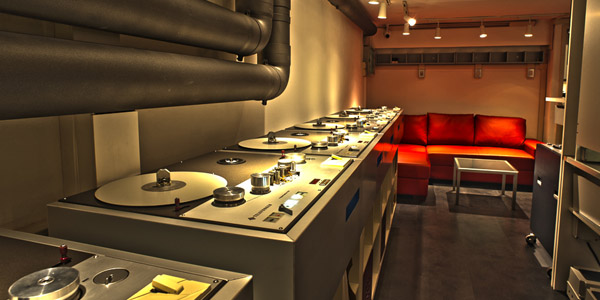 We believe in total quality that we pursue with firm determination through procedures and work instructions written and collected in our constantly updated and evolving Quality Manual.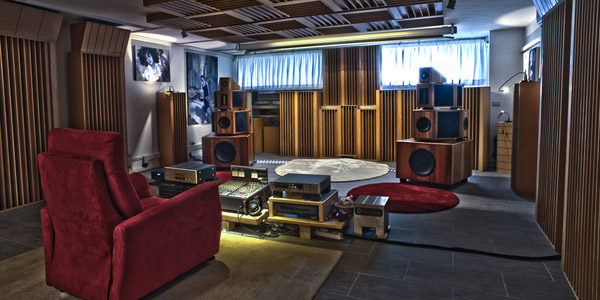 We believe in the strength of the handcrafted product, conceived and created with passion and maniacal care in every detail, even the apparently most insignificant one.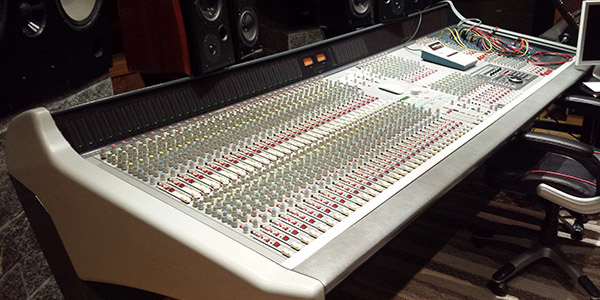 Today Hemiolia is led by Claudio Valeri and Pietro Benini and thanks also to the precious help of all collaborators, what we try to do with all our strength is not simply to produce music to listen to, but music to excite.
TEAM MEMBERS
In Hemiolia Records we have always worked in a group: everyone shares their ideas with the others to achieve the common final goals.
CLAUDIO VALERI
Founder of Hemiolia Records, he deals with the Commercial, Marketing and Communication sector.
PIETRO BENINI
He is Artistic Director and Sound Engineer of Hemiolia Records.
Claudio and Pietro, at the helm of Hemiolia Records, compensate and complement each other by composing a close-knit team that aims not only to make the company successful but also to spread the love for quality music.